Oak Bay Biosciences is a new biotechnology company – with a portfolio of patents, molecules, and preclinical data – with the goal to bring the first therapy for Stargardt disease to market. Stargardt disease affects approximately 800,000 individuals worldwide and causes progressive, irreversible blindness – often beginning in childhood. Oak Bay Biosciences' lead molecule could prevent blindness for the lifetime of a patient due to high potency, durability, and extended half-life in the eye.
Oak Bay Biosciences' business model is based on efficient and rapid progress to the clinic. We leverage over 100 years of biotech and start up experience across a lean virtual team and experienced Board of Directors.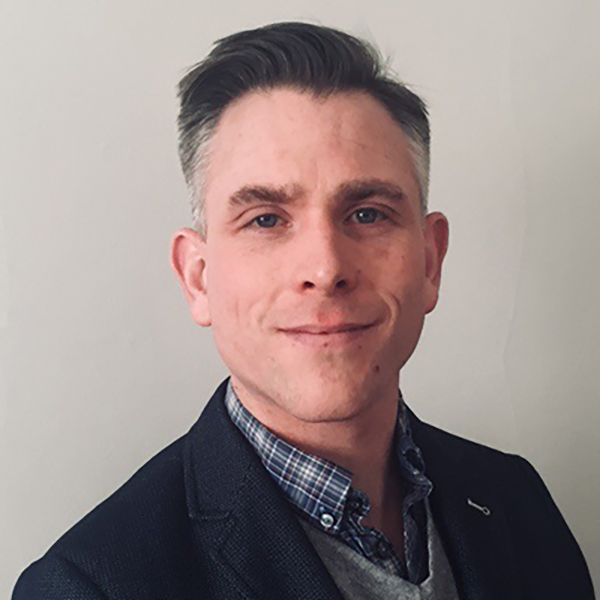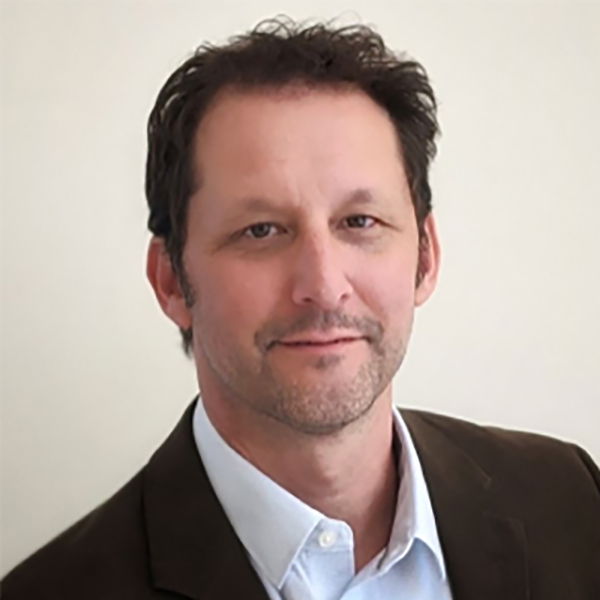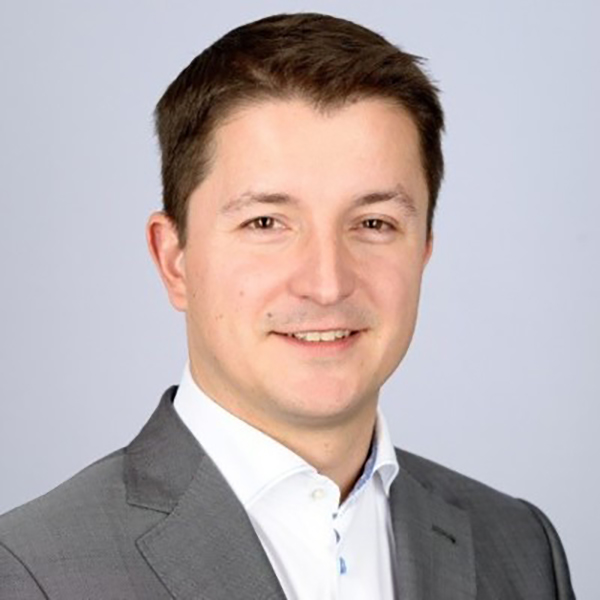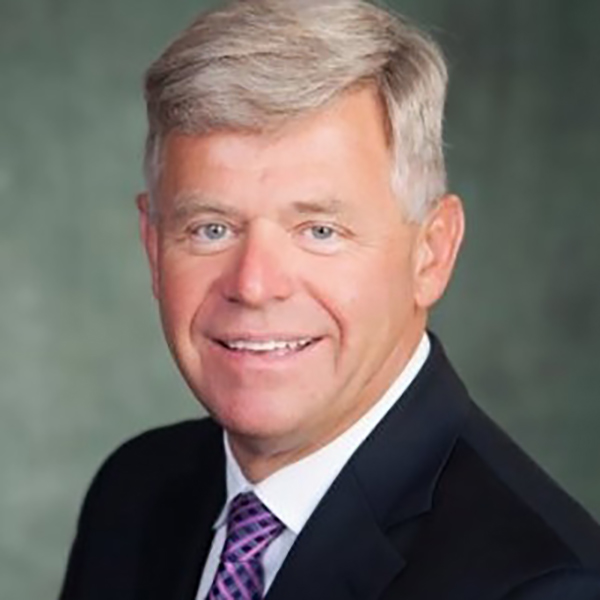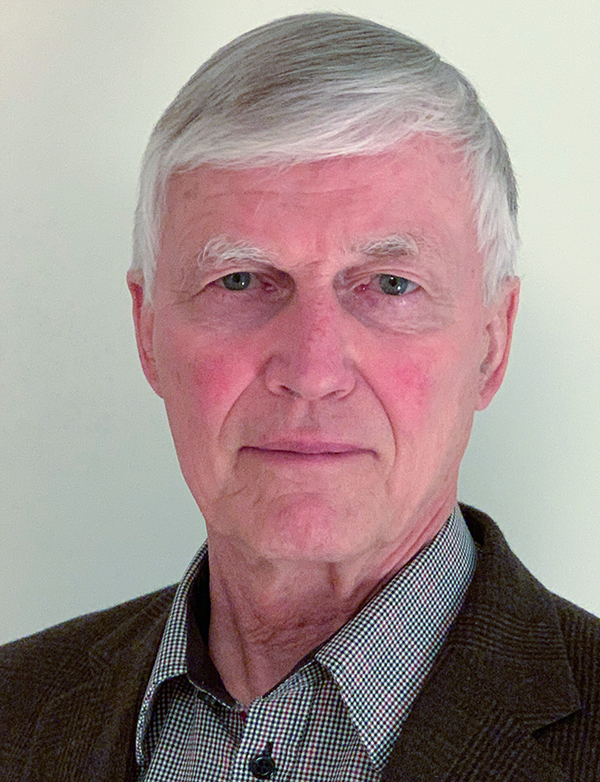 Board Member
Paul Erickson, M.Sc.
Director
Co-founder Axys Group, Victoria, BC
Formerly, CEO Seastar Chemicals, Victoria BC